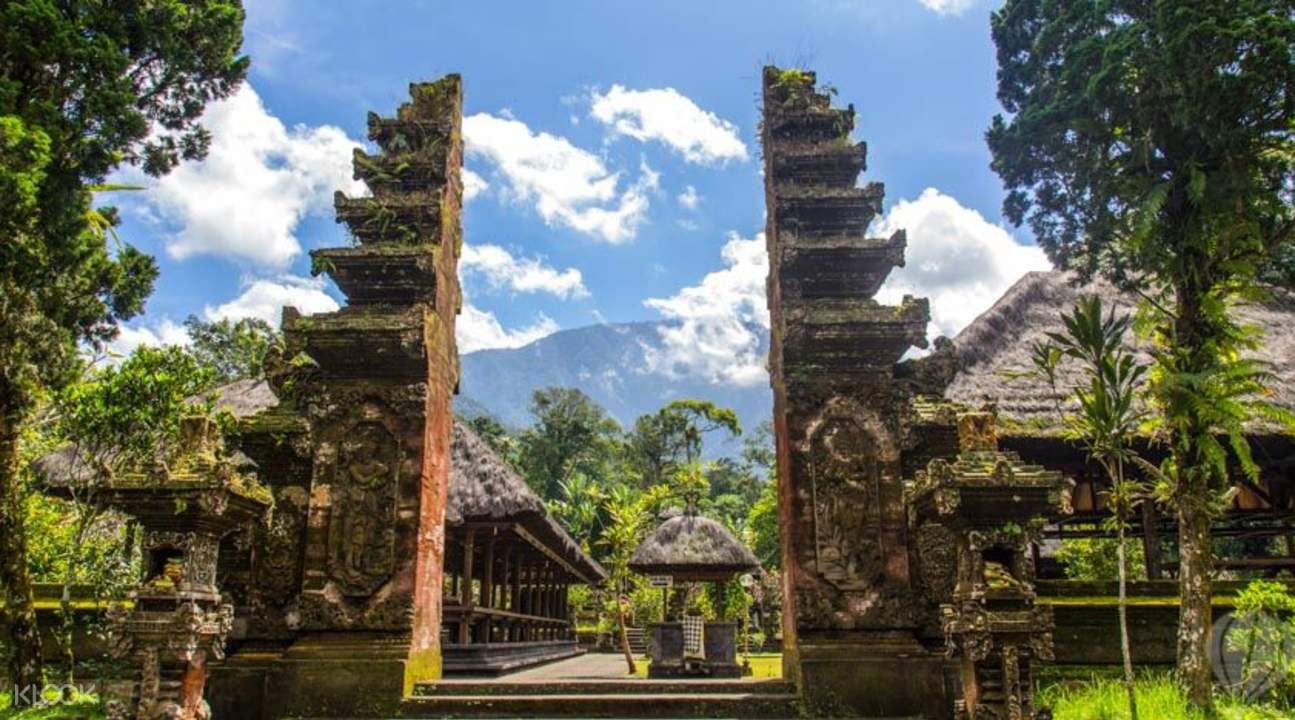 This inspirational adventure aims to bring us closer to Mother Nature. In this journey, students will look at the Balinese way of life, which, for most of its 1500 years of history, was agricultural and close to nature. We will observe how villagers in West Bali continue to live in nature. We will also be examining organizations and local individuals that are working to improve the state of the environment and preserve the traditional cultural values that sustain this civilization. Through meeting individuals involved in permaculture, environmental engineering, community tourism, environmental education, organic farming, wildlife conservation, and coral restoration, we hope to arrive at a greater appreciation for the natural world, indigenous Balinese wisdom, and an understanding of what environmental stewardship means.
This journey takes us into the beautiful and pristine Western Bali, a different part of Bali. We will travel through much of this predominantly rural agricultural area, ending on the sacred island of Menjangan in Northwestern Bali.
Recommended ages: 9 – 17 years old
Capacity: 60 – 80 people
–
Destinations based on our itinerary:
–
FEEL FREE TO CONTACT US FOR MORE INFORMATION AND/OR A DETAILED ITINERARY.